Ryan's Roast: Wired Puppy
By Ryan LaRosa
Boston is home to a wide variety of specialty coffee shops and roasters. In recent years, the scene has grown across the city with some older shops expanding to multiple locations and new shops popping up quickly. Here at Boston University, Starbucks is a mainstay, with many locations across campus. While convenient, there's so much more to coffee than Starbucks. Whenever you have a second, take the opportunity to venture away from campus for a moment and enjoy one of Boston's many great coffee shops.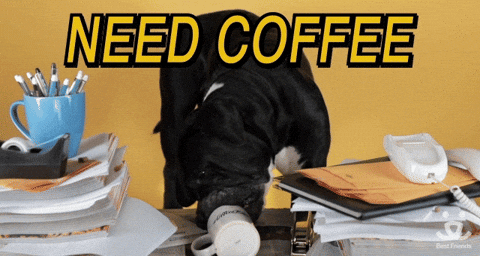 Wired Puppy is a unique coffee shop with locations in both Provincetown and Boston. Their Newbury Street location is small, but offers a solid selection of coffee, tea and baked goods. The staff is friendly and there is a decidedly unpretentious vibe about the shop, something that cannot be said about a lot of other specialty coffee shops. You could happen upon anyone in Wired Puppy from a construction worker to an accountant and everything in between. The shop serves Revelator brand coffee, a company that's grown quite a bit down South, but is only available at the Wired Puppy in Massachusetts. One of the best things about Wired Puppy is the prices. Mostly everything on the menu is between $2 and $4. You'll definitely leave feeling like you got a great product for a fair price. If you're on Newbury Street and looking for some great coffee, here are some ideas:
Cappuccino
The Wired Puppy takes their espresso drinks seriously. They make a great, classic cappuccino. No frills or interesting spins here, just a classic cappuccino done right. They definitely let the coffee flavor come through more than many places do nowadays. Their cappuccino reflects the attitude of the whole shop — they do things simply, but they are careful and use quality ingredients.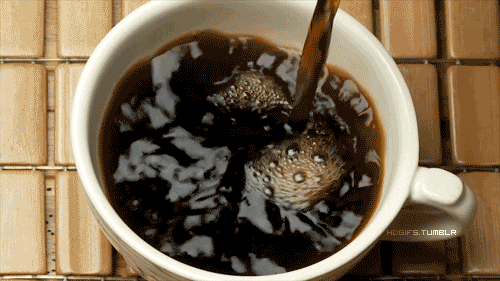 Chocolate Croissant
The chocolate croissants at the Wired Puppy are simply delicious. They've got a nice flaky texture and are packed full of dark chocolate. What goes better with a nice cappuccino than a chocolate croissant? If you can get one before they sell out for the day, definitely take the chance.
Tea
The Wired Puppy is one of the few coffee shops that takes their tea seriously. They have a big selection of loose leaf tea and serve it in a personal-sized brew pot. Whether you want hibiscus, green or Earl Grey tea, the Wired Puppy has you covered. Not everyone enjoys coffee, so having a good selection of tea is beneficial.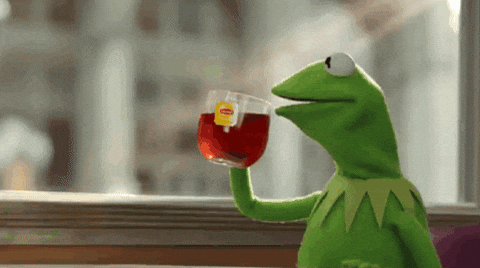 Raspberry Danish
If you're not into chocolate pastries in the morning, maybe a raspberry danish will do the trick. As is the theme for Wired Puppy, the danish is simple and delicious. The fruity jam and the airy, flaky crust go great with tea.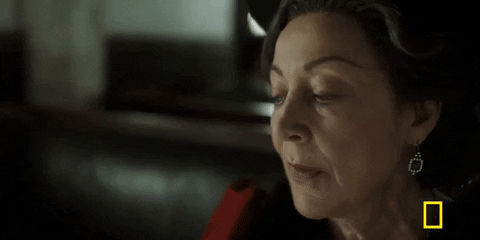 Chemex Coffee Maker
Bring the magic of Wired Puppy home with you. The brew method of choice at the Wired Puppy seems to be the Chemex. Talk to the barista and they'll let you know what coffee they have on rotation this week so you can try to find the one you'll like most. Chemex is a unique brewing method, and usually has a fairly clean, sweet taste. If you like it, they sell Chemex units and filters at the shop so you can try to do it at home.