The official backpacks of BU schools
By Michelle Shvimer
Commonwealth Avenue crawls with BU students sporting backpacks of all brands. These cross-shoulder beasts are both a travel item and a fashion statement. But do we ever take the time to consider just how much one's backpack could say about one's character? More specifically, what does one's backpack reveal about one's major? Let's take a look at some of the most popular backpacks we see in lecture halls and match them up to what BU colleges their carriers belong to.
ENG: The L.L. Bean
This sturdy boi is perfectly suited for one college load: that of the College of Engineering. Engineering students walk with hunched backs in between their 26 daily classes and need a big storage space for all their papers, calculators and various machines to fit inside. There is no other backpack suitable to handle the school supplies of an engineering student.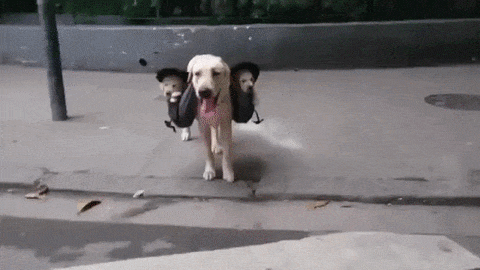 CFA: The Fjallraven Kanken
A performative backpack for performative people. How else would CFA students be able to externalize the fact that they drink kombucha, love cult classics and shop at Goodwill despite being able to afford a $100 Swedish backpack? All in all, this backpack is trendy, colorful and hip, just like a CFA student.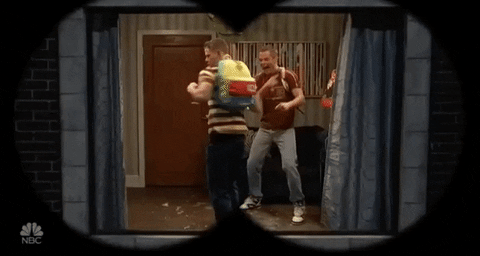 CAS: The North Face
The North Face backpack is a jack of all trades, much like a CAS student. For a college consisting of all varieties of majors from philosophy to biochemistry, the North Face is a backpack that can fit anyone's needs. It's a classic go-to and a happy middle-of-the-road for any student in need of a backpack.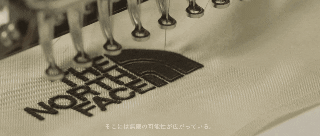 COM: JanSport
This is the "it" backpack if you don't want to be too flashy, too rich or too practical. A JanSport is the perfect pack for a COM student. JanSports can be dressed up or dressed down, and can be anything from edgy to professional, just like COM students. JanSports have been the pop culture trend for years, which is essentially part of the COM curriculum.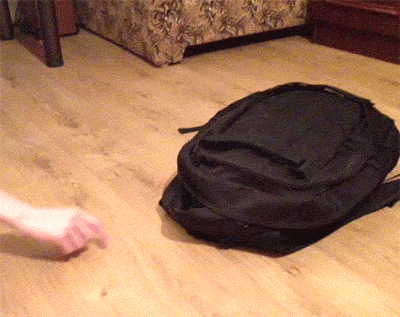 Sargent: First aid kits
Sargent kids have a lot to learn, but there's one travel device that is especially suitable for their studies: a durable first aid kit. This will be plenty to have Sargent kids provide medical care on-the-go and have enough space to carry their granola.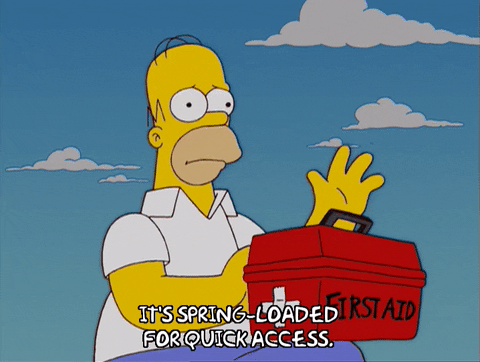 SED: Rolling briefcase
What's better for teachers to carry all of their assignments, lesson plans and apples in than a rolling briefcase? They just pop in the wheels when they head into class and pop them out when they're on-the-go. Rolling briefcases are reliable, quirky and weird… just like most of our high school teachers.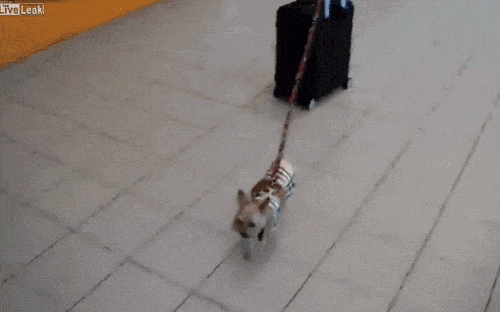 Questrom: Supreme
This backpack accentuates the most important characteristic that every Questrom student wants to embody. What better way for Questrom students to say they're superior to everyone else than to wear it right on their backs in bold and overly expensive lettering? Not only is it a fashion statement, but it is also a social statement.
SHA: Longchamp
SHA students, of course, go to class with a classy purse hanging over their shoulder. It will likely fit everything they need for class AND have them looking professional for when they… administer hospitality? Longchamps exude the sauve bourgeois confidence that is needed for any hotel manager.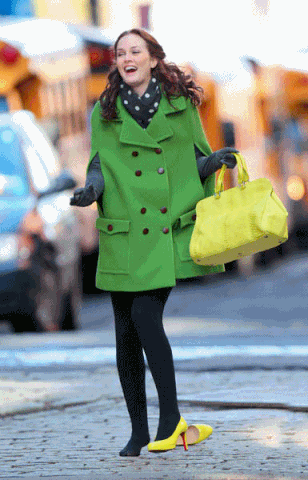 CGS: Drawstring bag
There's nothing better and more pointless than an airy drawstring bag. It's got all the space needed for a CGS student to carry anything they would need for their day of classes, like their wallet or phone. It's also a classic field trip bag to suit any CGS student on their big day out.