3 non-touristy Boston sites to check out this spring
By Ayodele Abinusawa
Boston is an interesting city full of historical landmarks, but sometimes the big tourist attractions can overshadow other cool sites. Since I've already visited Faneuil Hall, taken a Boston Duck Tour and walked through the Boston Common, I felt like there was nothing else for me to do. However, Boston surprised me with even more awesome sites to see. Here's a list of places to visit in Boston when you feel like you've done it all:
Bunker Hill Monument
Located across the Charles River in Charlestown, you might mistake this obelisk for the Washington Monument. However, this tower commemorates the Battle of Bunker Hill, a major battle fought during the Revolutionary War. You can even walk to the top. Free entry tickets are available at the Bunker Hill Museum across the street. If you don't feel like walking up 294 steps, you can explore the quaint neighborhood of Charlestown or head over to Warren Tavern (the oldest tavern in Massachusetts).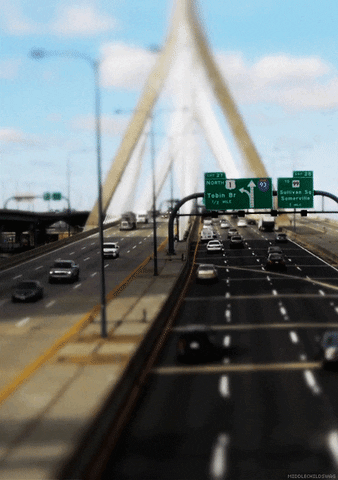 2. Granary Burying Ground
When you think of fun weekend activities, cemeteries might not be the first thing that comes to mind. But Granary Burying Ground isn't your average cemetery: It's the final resting place of notable American revolutionaries such as Samuel Adams and Paul Revere. Also, as someone who has visited a few cemeteries (albeit not every weekend), they can be very peaceful and have an idyllic atmosphere.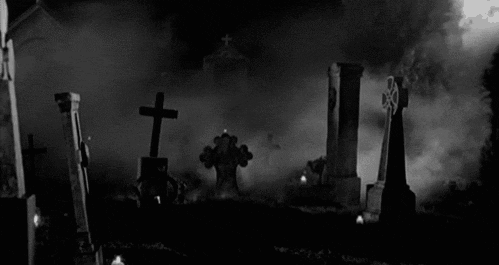 3. Observation Deck at Independence Wharf
Located in the Seaport District, this is one of the few free observation decks in Boston. Although it's only 14 stories high, it provides great views of the Harbor and surrounding areas. If you bring binoculars, you can check out flights coming in and out of Logan Airport.