BU colleges as 'The Suite Life of Zack and Cody' characters
By Mehr Gupta
CAS: Cody Martin
You're smart, thoughtful and well-rounded with many interests.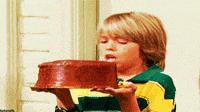 Questrom: Zack Martin
People often think you're self-centered, but you just know how to dedicate your time and energy to what you care about.
COM: Carey Martin
You're fun, patient and the voice of reason. Even though people may not admit it, they know you speak the truth.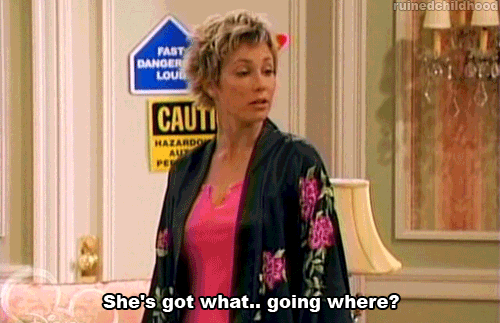 SED: Maddie Fitzpatrick  
You're extremely hardworking and care for those around you. You can be a little harsh at times, but ultimately push people because you believe in them.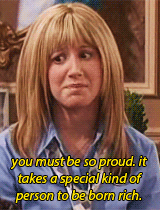 CGS: London Tipton
You're carefree and stylish, and always up with the latest trends. With a push, you can achieve more than you think you're capable of.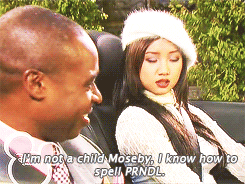 Sargent: Marion Moseby
You can be uptight and a little over the top, but it's only because you want the best for yourself and those around you.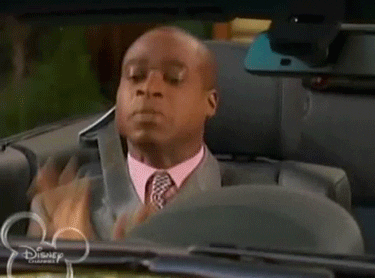 SHA: Esteban Ramírez
You're fun, loving and loyal. You work hard but know to not take yourself too seriously.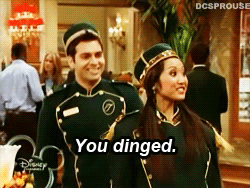 ENG: Arwin Hochauser
Although you can be socially awkward times, your intelligence and creativity will take you far.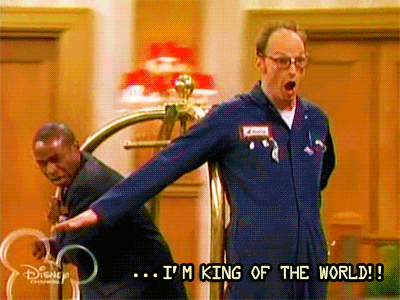 CFA: The Tipton Hotel
Embedded with detail, drama and character, you truly are piece of art.