4 fascinating water brands that you totally wouldn't expect
By Kevin Hom
You would think water is just H2O — at least I did. However, several companies have found a way to make the blandest beverage ever quite fascinating. Let's take a look:
The Expensive Water: Beverly Hills 9OH20 Luxy Collection Diamond Edition
This water, unbelievably, costs $100,000. The bottle itself is designed by jeweler Mario Padilla and features a 14-karat white gold cap and over 250 black diamonds. The water is sourced from the Sierra Nevada Mountains, so at least you know you're supporting the USA.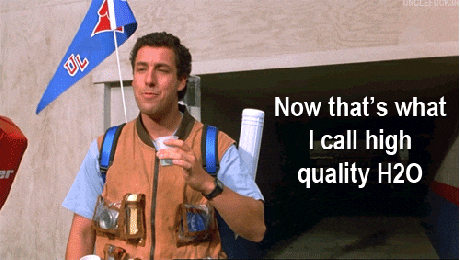 2.) The Premium Water: Mountain Valley Spring Water
The official water of U.S. presidents — the water was served to every president between Coolidge and Clinton. Additionally, celebrities such as Elvis Presley, Joe Louis, and thoroughbred Secretariat (!) have been known to drink Mountain Valley Spring Water.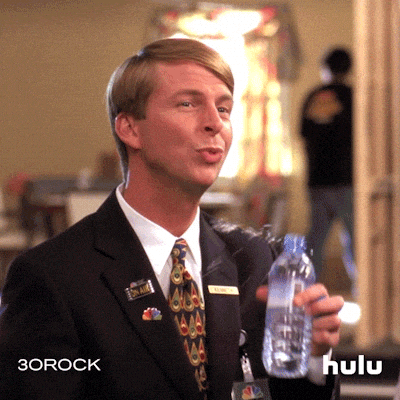 3.) The Dark Water: The Black Starwater
This company from Germany claims to be "the first water with activated carbon to the market." What does that even mean? What is inactivated carbon? I guess the normal person can't activate carbon in water, so this company will do it for you? Honestly, this sounds like something straight out of Tom Brady's TB12 book of nonsense (in which he tries to sell you avocado "ice cream").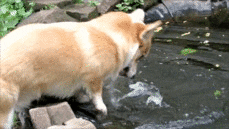 4.) The Holy Water: Iskilde
Silky and sweet are two common adjectives that describe this water. Apparently, the water is so pure that when you open the bottle, you become the first person to ever make contact with it.