How BU schools celebrated this Marathon Monday
By Sarah Eagan
With no school and unpredictable Boston weather, there is nothing better than celebrating MarMon with your loved ones. By "loved ones," I am of course referring to Rat City's crowded streets, precarious elevated surfaces and 500 of your closest friends as you once again wonder where the actual running happens. As per the mythos of Marathon Monday, each BU school has their own way of partaking in MarMon festivities:
CGS: Allston's elite
The CGS London students have been preparing for all of the one (1) semester they've been here. Leading the pack with a 7 a.m. pregame, rumor has it that part of the CGS Capstone project is actually helping your team members on MarMon create the funniest Instagram caption about day drinking being a marathon, not a sprint. Creative, CGS!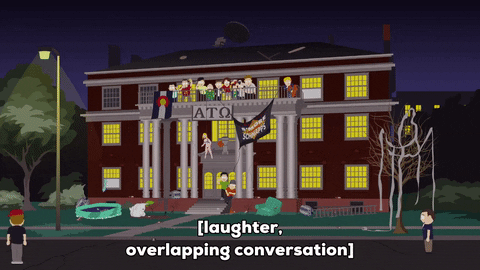 SED/Sargent: No Terrier left behind!
As the most responsible of BU schools, the future educators and future nutritionists unite with their granola, tupperware and handy ponchos, just in case you need to rally through the rain. BU, at least in contrast to state school shenanigans, is definitely not used to daylongs. Think of your SED and Sargent friends as those God-sent soccer moms who refuel runners on the road, armed with Gatorade and Clif Bars, ready to guest-swipe you into West.
Questrom: Gucci sneakers do not mix with mud
A true Questrom snake knows how to outdo his fellow frat brother on MarMon: sleeping in, enjoying a nice brunch and arriving late to the function in designer clothing, ready to network. They often wonder, do people really run? Why don't they just drive a Range Rover instead? Once they spill their beer on you after a subtle humble-brag about their Goldman Sachs summer internship, Questrom snakes tend to slither to the next party.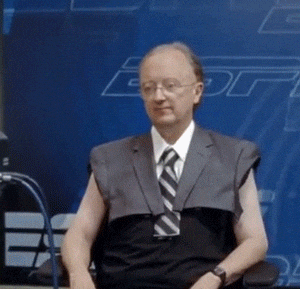 ENG: They don't
"Day off?" ENG students scoff, emerging from their room at three in the afternoon. Engineering students will enjoy a deserted Warren Towers breakfast after sleeping in for the first time this semester and shake their heads ruefully at those sacrificing homework for fun.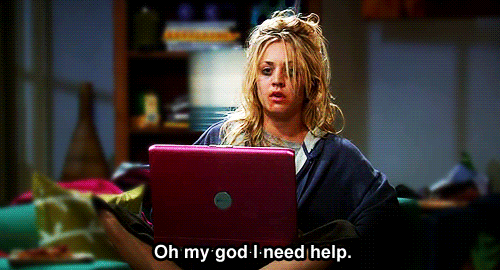 CAS: Tatte and chill?
Though a fair amount of CAS kids will join their fellow Terriers in Allston backyards, many opt for a more low-key Marathon fete. Beginning the day at a trendy breakfast joint, CAS students will actually spectate the race for a little, cheering on runners as they reach the finish line at Copley. Avoiding the mess of Allston's parties, CAS succeeds in doing whatever they want on Marathon Monday, really.
Stay safe this Marathon Monday, Terriers!