Ryan's Roast: Pavement Coffeehouse
By Ryan LaRosa

Boston is home to a wide variety of specialty coffee shops and roasters. In recent years, the scene has grown across the city, with some older shops expanding to multiple locations and new shops popping up quickly. Here at Boston University, Starbucks is a mainstay, with many locations across campus. While convenient, there's so much more to coffee than Starbucks. Whenever you have a second, take the opportunity to venture away from campus for a moment and enjoy one of Boston's many great coffee shops.
Pavement Coffeehouse is a small chain with six locations across Boston. They specialize in bagels and baked goods made right in their Allston bakery. They also roast their own coffee beans and brew them into a variety of delicious concoctions. With multiple locations on and around the Boston University campus, Pavement is well known as a great place to stop by for a quick bite, cup of coffee or long study session. Next time you're in Pavement, give some of these items a try:
Everything bagel with garlic and chive cream cheese
People often overlook Pavement's homemade bagels that are handmade in their Allston bakery. They're kettle boiled and baked in a stone hearth oven, lending them a crisp exterior and a nice chewy interior. They're always offering unique flavors that rotate each month, but their everything bagel is a consistently good choice. Be sure to check out their cream cheese selection that rotates as well.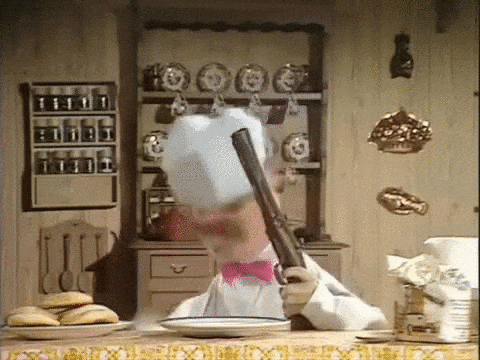 Hot chocolate
Pavement's hot chocolate is one of the best in Boston, and very few people seem to know about it. It has a nice, rich cocoa flavor balanced with a good dose of sweetness. Next time you aren't feeling up for a big caffeine hit, grab a hot chocolate instead.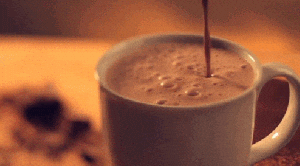 A shot of espresso
The convenient location of the Pavement on BU's campus lends itself to grabbing a quick coffee right before class. Next time you're in a rush, give their espresso a try. It has a very unique flavor, with an almost sour, yet pleasant, taste. It's rather unique and definitely worth trying next time you don't have a while to drink a big coffee.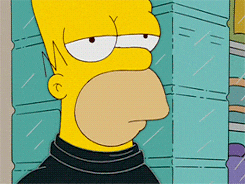 Cinnamon fig latte
Recently, Pavement has featured a very interesting cinnamon fig latte. Their standard coffee and latte offerings are great, but the unique mixes they bring out every so often, like the cinnamon fig, are what makes Pavement different than any other spot in the city. Not every drink will be your cup of tea, but you can't deny that they bring unique coffee drinks to the table throughout the year. The cinnamon fig is really a relatively standard latte with a nice hint of fig added.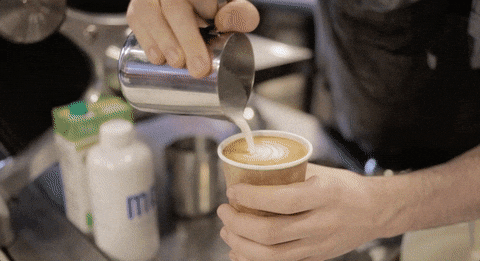 The Fix
This breakfast sandwich is a play on the standard sausage, egg and cheese. It features smoked gouda, sausage, egg and spicy pepper jam on an excellent biscuit. Definitely worth getting if you're looking for something other than a bagel sandwich in the morning.