Breakfast at Ali's: Brownstone
By Alia Al-Chalabi
The best part about Boston is the food. Whatever cuisine you desire, there are endless options and places to choose from, but the best meal of the day — and the most important — is breakfast. I'm here to be your guide to the best breakfast in Boston. This series is all about everything you could want out of a fun breakfast in our city, whether it's live music, affordable comfort food, decadent French toast or a unique spot to try.
There's nothing better than sitting down after a long week to a huge plate of comfort food bright and early in the morning. Brunch is the best meal of the day, but sometimes brunch can be so much more. Brownstone, located on Dartmouth Street, is a quick walk away from BU. The food is innovative, fun and a great place to spend a morning with your family when they come to visit.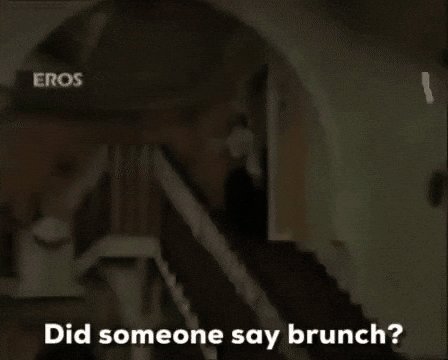 The inside is beautiful, and while it may be a little far away from the historic Back Bay brownstones, the building fits the classic architecture perfectly. The restaurant does brunch every day of the week, so if you start class a little later, it could be a great way to start the day. The staff is also friendly, full of helpful opinions and will offer sage advice on what to order from the overwhelmingly delicious menu.
I highly recommend the F.C.C.F.T, which stands for fried chicken and crunchy french toast. The brunch comes in a cute basket with the french toast and chicken fried in the same cereal batter and served with maple syrup on the side. This spin on chicken and waffles works really well, and a lot of that is due to its adorable presentation. I also hear that the pancakes are the perfect fluffy consistency, and the daily frittata is usually awesome.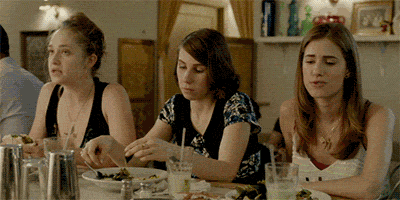 The breakfast special comes with two eggs, home fries, toast and a choice of meat for around $9. Brownstone offers a unique and affordable experience to anyone who comes in, or you can play around with the pricier side of the menu. The coffee is also awesome, and our waiter had a lot of helpful insight about the coffee beans if you feel like you need more caffeine in your brunch experience.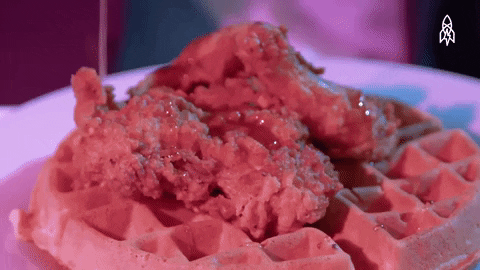 No matter your brunch needs, Brownstone is serving it up seven days a week and is ready for hungry customers to leave beyond satisfied.