5 concerts in May to get you through April
By Brittany Moura
There are plenty of amazing live acts coming to Boston during the month of May. No matter what music you listen to, there is something to be enjoyed, especially around the smaller venues of Boston's trendiest music hubs.
Nick Cave — May 1, Shubert Theatre Boston
Front man of Nick Cave and The Bad Seeds will be here on the first day of the month for "So, What Do You Want To Do," an "evening of conversation and open discussion," according to the Boch Center's website. Fans will be able to connect to the legendary Australian artist in a personal, informal way. Inspired by his 2017 world tour, Cave wanted to give his fans an all-access pass to the life of somebody who has truly seen the music world evolve in every facet. Ticket prices range from about $60 to $100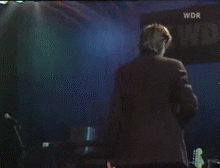 2. Sunflower Bean — May 2, Sonia at The Middle East, Cambridge
Sunflower Bean, a young indie rock band out of Brooklyn will be here the next night to perform songs from their brand new album, "Twentytwo in Blue." Tickets are a bargain, at just $13 per ticket. Bring your glitter eyeshadow and Doc Martens, because that's exactly the mix of aesthetics this band personifies.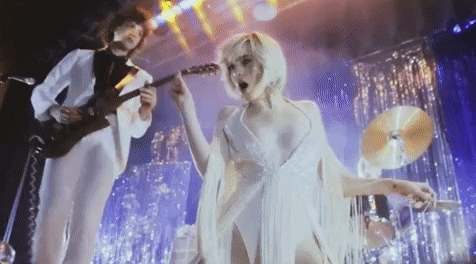 3. Melvins — May 13, Paradise Rock Club
Melvins, an iconic grunge-punk band that inspired the likes of Nirvana and other grunge bands of the late '80s and '90s, are bringing their heavy energy to the Paradise Rock Club. Last year, they played the same venue and I can tell you from personal experience, it was well worth the price of admission. Come see the legends themselves perform classic tunes like, "Queen" and an array of covers ranging from Kiss to The Beatles to David Bowie.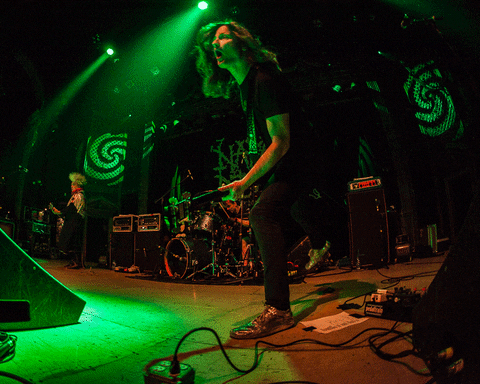 4. Bishop Briggs — May 19, Royale Boston
Bishop Briggs, a 25-year-old pop singer who rose to fame with her alternative radio hit "River," is bringing her spunk to the Royale. General admission tickets average around $30, so if you want to dance to some alternative girl pop, Briggs' show is the perfect place to do so. Also, her opening band, Foreign Air, are a young up-and-coming indie band, and truly deserving of all the attention Boston can muster.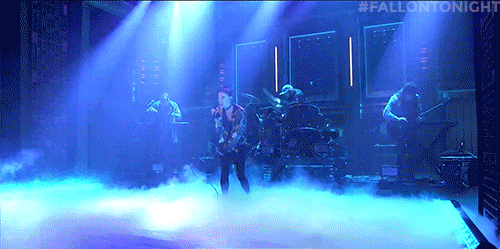 5. The Kooks — May 21, House of Blues Boston
Remember the Kooks show that was supposed to happen in October? Remember how every indie kid with tickets cried when it was postponed? Well, the day is nearly here. Yes, we can all finally hear "Naïve," "Junk of the Heart (Happy)" and "She Moves in Her Own Way," and pretend we're all 15 again and just got into the British indie-rock scene. This show will truly be an indie kid's dream dance party, and is an exciting reminder of the Arctic Monkeys show coming up at the TD Garden in July.