By Ryan LaRosa

Boston is home to a wide variety of specialty coffee shops and roasters. In recent years, the scene has grown across the city, with some older shops expanding to multiple locations and new shops popping up quickly. Here at Boston University, Starbucks is a mainstay, with many locations across campus. While convenient, there's so much more to coffee than Starbucks. Whenever you have a second, take the opportunity to venture away from campus for a moment and enjoy one of Boston's many great coffee shops.
Gracenote Coffee has been roasting coffee in the Boston area for a few years and finally opened their first retail location in 2015 in the Leather District. The space is tiny, with room for only two or three employees and 10 or so patrons. Any more than that, and I imagine the space gets quite cramped. The coffee is the star of the show, and the simplicity of the menu and shop reflects that. Here are some of the best and only things you can get at Gracenote:
Espresso
Every day, Gracenote offers two varieties of espresso, both roasted fresh in their Berlin, Massachusetts roastery. Their Alpha blend is their take on a classic espresso taste and they offer a unique single origin coffee that rotates regularly. I recommend starting with the Alpha blend and venturing to the more unfamiliar single origin on your second visit.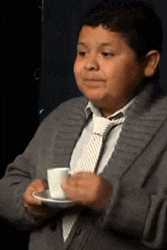 Nitro cold brew
Easily some of the best cold brew in all of Boston, Gracenote's rendition of the increasingly popular drink is infused with nitrogen, giving it a velvety texture. Try it however you take your iced coffee normally, and you'll be surprised how tasty cold brew can be.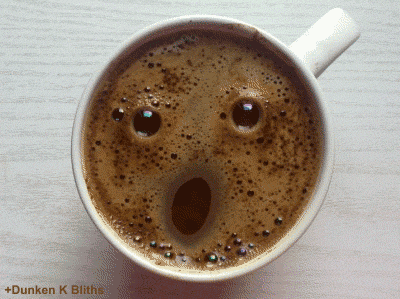 Any latte, cappuccino, or flat white
Whether you get a standard latte or something that is on special for that day, it is sure to be a delicious experience. The beauty of having only a standing counter in the shop is that you get to have a more interactive experience with the barista. Let them know whether you like your cappuccino dry or wet (more foam, less milk or less foam, more milk) and they will tailor each drink to your liking.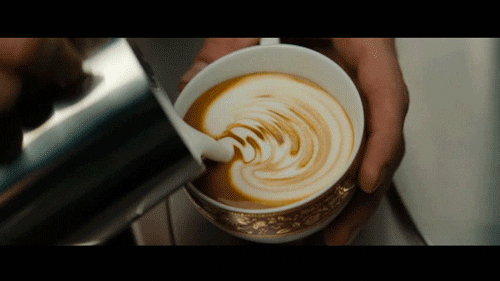 Food
I'm leaving all of these categories intentionally vague because of the constantly changing nature of Gracenote's menu. Part of what makes the shop special is the way each experience is unique. The food options are no exception to this rule. Gracenote sources its snack and pastry selection from local restaurants and bakeries including Forge Baking Company and Townsman. When I went, they had granola from Pagu, which is a great restaurant in Cambridge that serves Japanese inspired tapas as well as Gracenote coffee.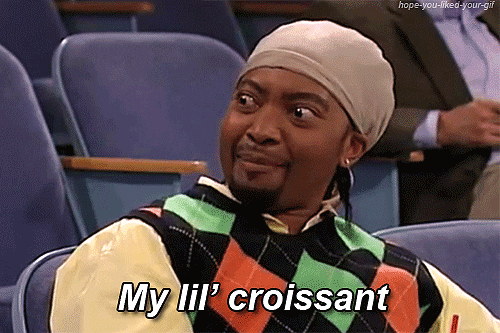 A bag of coffee beans
Whatever coffee beans they are selling when you visit, grab a bag and hold on with two hands. It's bound to be a unique and delicious coffee that will make your morning routine at home a little more interesting.