BU Dorms as 'Full House' Characters
The BU housing pick is finally over (thankfully), and everyone has now decided on their new home for next year. Going through the housing process exposed me to all the great — and not so great— options on campus. Every dorm has its own personality, so here is a list of BU dorms as "Full House" characters:
Uncle Jesse: StuVi2
I had to put Uncle Jesse as StuVi2, because he is extremely attractive and everyone wants him. Stuvi2 is the most sought after dorm on campus and has the most gorgeous view, making it the Uncle Jesse on campus.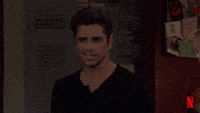 2. Aunt Becky: StuVi 1
I put Aunt Becky as StuVi 1, because she is just as attractive as Uncle Jesse, just a little more mature and less crazy than him. Since StuVi 1 is only open to juniors and seniors, it is StuVi 2's more mature counterpart. StuVi 1 and 2 go hand in hand, just like Uncle Jesse and Aunt Becky.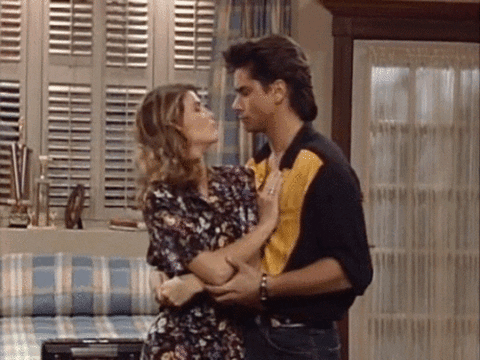 3. Uncle Joey: West Campus
Uncle Joey is West Campus because he is the other "cool uncle," but is more wacky, funny and clumsy than Uncle Jesse. West Campus is always a little crazy due to it being mostly populated by excited, rambunctious freshmen. The vibe in West Campus matches Uncle Joey's perfectly.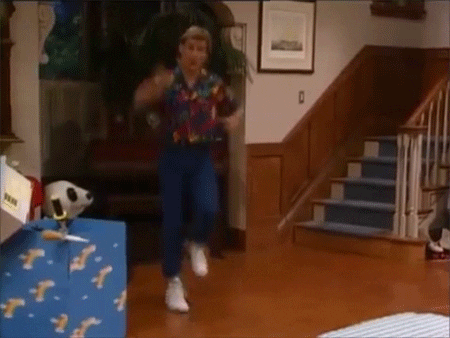 4. Danny Tanner: Myles Standish Hall
Danny Tanner is Myles Standish Hall because he is the mature and level-headed one in the family. The rest of the family always kind of makes fun of him, just as we always joke with the kids who live in Myles because of the constant construction. I don't know about you, but Myles gives me some major Danny Tanner vibes.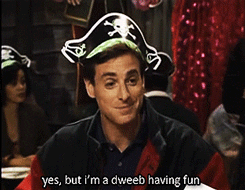 5. Kimmy Gibbler: Warren Towers
Kimmy Gibbler is Warren Towers because everyone kind of hates her and finds her annoying, but she's always around. Warren is also annoying, but inevitable because it's right smack in the middle of campus. But regardless, some of us still love Warren, just like the Tanners sometimes love Kimmy.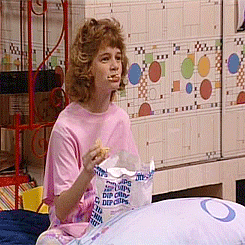 6. D.J. Tanner: Danielsen Hall
I chose Danielson as D.J. because Danielsen is pretty separated from campus, just like D.J. is a little separated from the craziness of the rest of her family. Her maturity is reflected in Danielsen's location and look, since it pretty much feels like your living in your own off-campus apartment.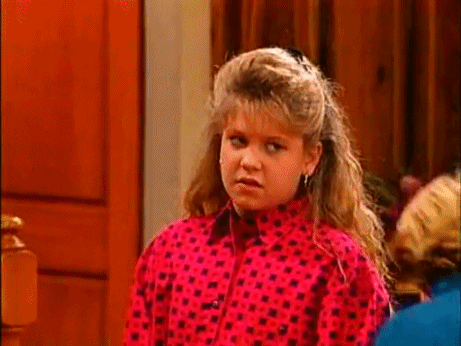 7. Stephanie Tanner: HoJo
I chose HoJo as Stephanie because she's kind of crazy, just like HoJo is. HoJo's funky windows remind me of her bubbly personality. HoJo is also mostly triples, which means it's bound to get a little wild.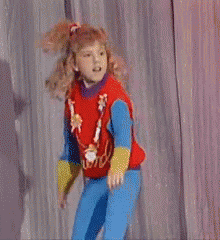 8. Michelle Tanner: Bay State Road Brownstones
Little Michelle is Bay State Road, because she is the cutest family member, just as Bay State Road is the cutest place to live on campus. The brownstones are small dorms, just as Michelle is the smallest member of the family. Both are at a 1,000 on the adorable scale.