What does business casual even mean?
I'm not the biggest fan of shopping for clothes. It's just a very time-consuming process. If I go in-store, then I spend at least one hour in dressing rooms trying to figure out if I actually like the clothing, or if the store lighting is playing tricks on me. Likewise, if I decide to shop online, I have to locate items that I both like and are available in my size without knowing anything about the actual piece of clothing — I know what cotton is, and I know what polyester is, but I have no idea what a 40 percent polyester, 60 percent cotton shirt will feel like. Nonetheless, I do shop a few times a year, and most recently I've been trying to buy business casual clothes.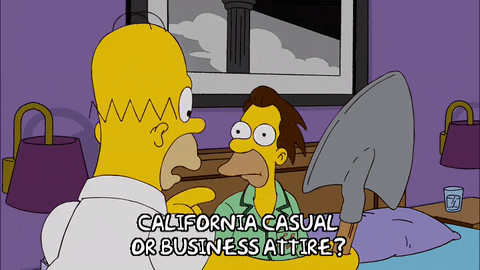 The term business casual is an enigma to me. First of all, the two words don't go together. When I try to think of business casual, my mind goes blank. When I think of business, I picture button-ups, blazers, tailored pants and so forth; when I think of casual wear, I picture a t-shirt, jeans, sneakers. By that logic business casual is… blazers and jeans? But do the jeans then have to be tailored? What exactly crosses the line from casual into business and vice versa?
I also had no idea where to start, so I decided to check out Old Navy. I assumed it would be a good starting point for playing it safe, maybe pick up a few blouses and a pencil skirt. For a good 20 minutes, things were going well and I felt confident with the items in my basket: an A-Line dress, tailored pants that fell somewhere between the realm of jeans and slacks and a floral blouse. Just when I thought I had business casual all figured out, I came across the shirt dress. At first glance the shirt dress seemed like casual wear, and not business-y enough, so I dismissed it. But this is business casual, and shirt dresses are essentially one large button-up shirt cut like a dress. Did it qualify as business casual? I'm not sure, but I didn't risk it.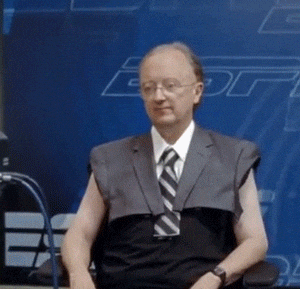 I still haven't figured out what business casual means, though I feel that after combing through the online stores of Old Navy, Banana Republic and LOFT, I might be a few steps closer to figuring out what is and isn't business casual.