5 things to look for this Red Sox season
The new season is upon us! As of Monday, the Red Sox are 4-1, sitting atop the American League East. The star-studded team features many familiar faces from last season, with two notable differences: first-year manager Alex Cora and coveted slugger J.D. Martinez.
A week after opening day, here are some things to look out for as the season progresses:
Can Rick Porcello regain Cy Young form?
Rick Porcello won the Cy Young Award in 2016 when he pitched to the tune of a 3.15 ERA and 22 wins. He significantly regressed last year, notching an MLB worst with 17 losses and a 4.65 ERA. Which Porcello will we see this year?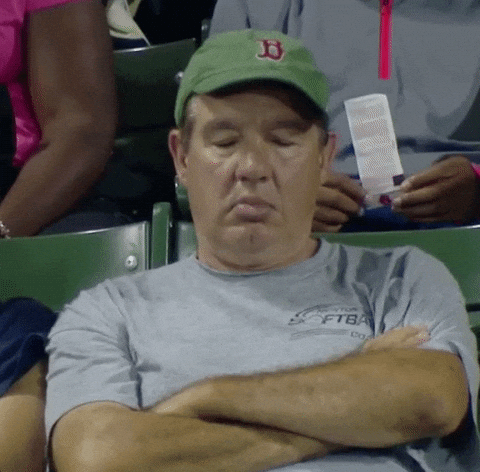 2. Hanley Ramírez's role
A man without a position — the Red Sox tried to mask Hanley Ramírez's defensive deficiencies by flipping him from left field to first base and eventually to DH when Big Papi retired. However, Hanley's bat isn't quite up to par with other DH's in the AL such as Nelson Cruz or Edwin Encarnaciόn. To top it off, Hanley's advancing age doesn't help him either. Will Hanley still be on the team by the end of the season?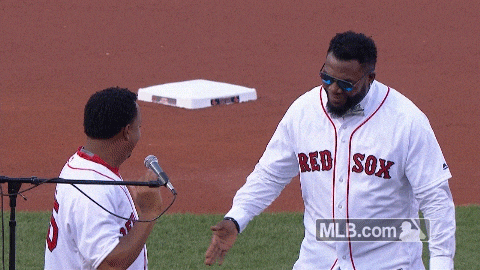 3. A sophomore slump for Benintendi?
Benintendi had a season to remember last year, and usually he'd be the AL Rookie of the Year. The thing is, he shared his rookie season with Aaron Judge, who slugged his way to honors with 52 homers. Can Benintendi duplicate his stellar performance for the Sox this season?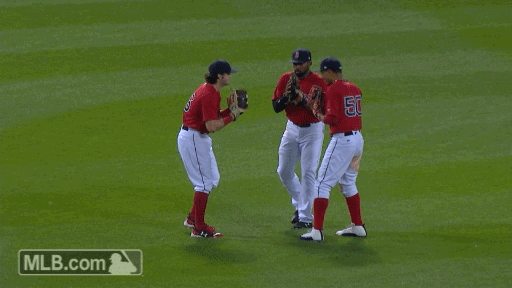 4. The health of Dustin Pedroia
It's never a Red Sox season without Pedroia on the disabled list. Pedroia's currently on the shelf after a cartilage restoration procedure on his knee in the offseason. His estimated return will be in May. Will he make an impact when he returns, or will he find himself back on the DL by August?
      5. Rafael Devers
The young prospect started last season in AA, and by July, he was up in the big leagues. The 20-year-old impressed, and eventually became the youngest Red Sox player to ever hit a home run in the postseason. Can the Red Sox count on him to man third everyday?