As we enter into the second round of midterms, it's easy to predict that a lot of Terriers will be spending some late nights in Mugar. While you're there, make sure you have your laptop charger, some extra pens, some headphones and all of your class materials. With all those books, you probably won't be able to fit a snack in your bag, and if you're like me, you'll definitely be looking to stress-eat some comfort food in the GSU to get you through all your work. So here are my recent top five comforting picks:
Greek Fries from Takin' it to the Street
I cannot get enough of these: They're incredibly easy to eat! These fries are so much better than the regular fries from Rhett's; they're topped with chicken, eggplant slaw (it's so much better than it sounds) and tzatziki sauce. They have the comfort of cheesy fries, but there are some veggies, so you'll feel better eating them during every late night study session, which make them my number one pick.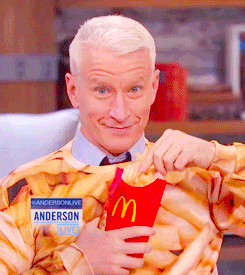 Mac and Cheese from Cheeseology
I honestly can't pick a favorite mac and cheese from Cheeseology, all of it is just completely delicious. Mac and cheese is the ultimate comfort food; I mean, that's why it's a staple food in most family-style restaurants. They mix the menu up every single week, so there's always a new option to fall in love with. But since it's the basic comfort food, it only gets number two on this list.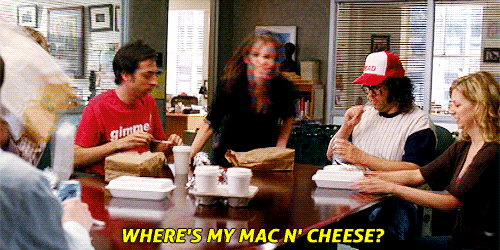 Richardson's Ice Cream from Rhett's
I recently found out that not everyone knows that Rhett's sells ice cream, which is a shame, because Richardson's is delicious. My favorite flavor is the Green Monster: it's a mint version of cookies and cream with a fudge swirl. It's pretty incredible, and it will be a great pick-me-up during your late nights studying.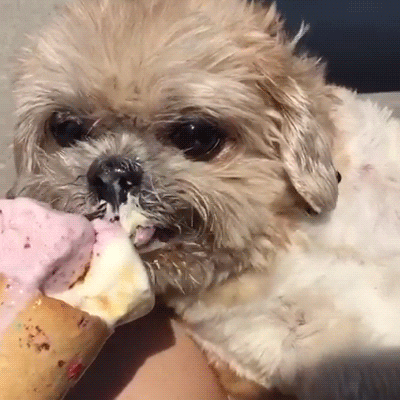 Tater Tots from Rhett's
Tater tots are just amazing, as they are the better version of french fries (but not the feta fries). You can get more sauce on them with less dipping, so if you want to share sauces with your study buddy, then tater tots are the perfect food for you. They're delicious and easy to eat while studying, as you can just pop a tot in your mouth while you're reading your textbooks earning their place on this list.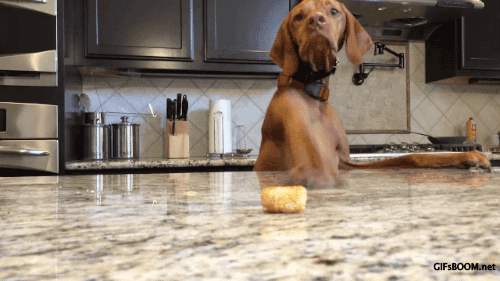 Broccoli Cheddar Soup from Copper Kettle
Can you tell how much I love cheese? This soup is amazing, as it's just some broccoli floating in cheese; how perfect is that? It might be a little harder to eat while studying than some of the other foods on this list, but it's the comfort that counts here.