Ryan's Roast: 5 things you have to try at Thinking Cup

Thinking Cup is a local coffee shop founded in 2010 with three locations: one on Newbury Street, one in the North End and one by the Boston Common. They serve delicious Stumptown Coffee as well as great baked goods and sandwiches. No matter what you choose, you can't go wrong. Here are my picks for what to order at Thinking Cup:


1. Hazelnut Latte

The Hazelnut Latte is one of Thinking Cup's signature drinks, and for good reason. A classic latte consisting of espresso and steamed milk is mixed with hazelnut paste to give it an extremely unique, nutty flavor. This is definitely a must-try.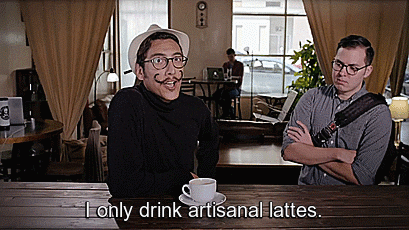 2. Any pour-over

Thinking Cup offers an ever-changing selection of unique single-origin coffees, and the best way to enjoy these is with a brewed-to-order pour-over. Check the board at whichever location you visit to see what they're offering that day. The baristas at Thinking Cup are very knowledgeable, and are always happy to discuss which roast you might like best.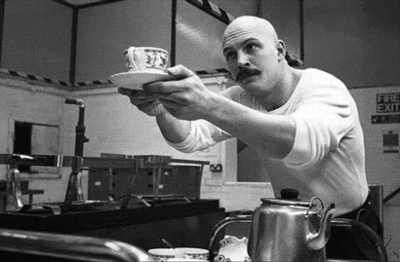 3. French Hot Chocolate

Thinking Cup's French hot chocolate is a delicious mix of steamed milk and 64 percent Tainori Valhrona chocolate, which lends an extremely rich, smooth chocolate taste. This is a very unique hot chocolate, and comes in relatively small sizes because of its richness.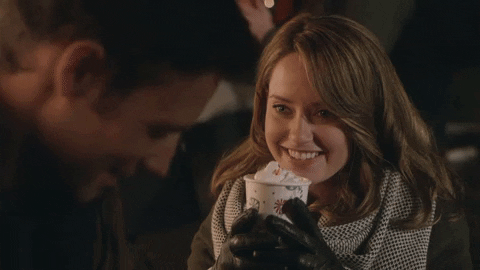 4. Grilled Cheese

The grilled cheese at Thinking cup is sure to delight even the most critical. Served on your choice of bread and with plenty of add-ins like tomatoes and bacon, you can customize your sandwich to your liking. There is something deliciously simple about a classic grilled cheese done right.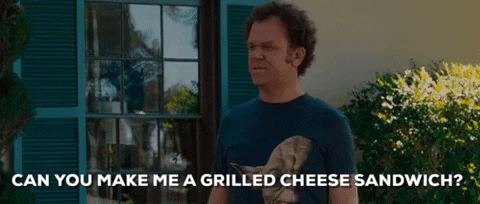 5. Jittery Hen

Easily the most unique menu offering, the Jittery Hen consist of chicken braised in the same Stumptown coffee Thinking Cup serves up to customers daily. The coffee-braised chicken is paired with housemade BBQ sauce, pickles and smoked gruyere cheese on sourdough bread. Easily one of the most interesting coffee shop sandwiches I've ever seen.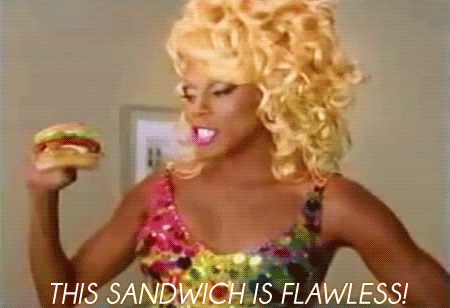 The Thinking Cup prides itself on quality ingredients and great service served up in a unique, comfortable space. Be sure to look at some of the headlines on the old newspaper articles embedded in some of the tables. Enjoy!