10 celebrity lookalikes that totally freaked me out
I have yet to find my lookalike, but get a sense of thrill when I notice two people who could be long-lost twins. Enjoy this list of 10 celebrity doppelgangers who will make you question if we're all family at the end of the day.
1. Katy Perry and Zooey Deschanel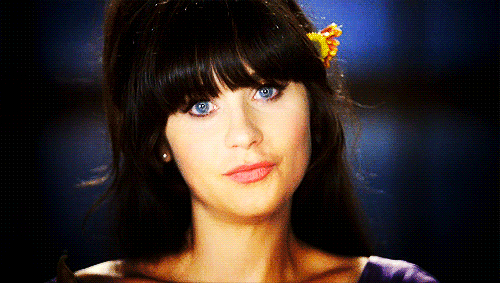 Besides sharing dark hair and blue eyes, this pair both share an eclectic fashion sense and are California girls.
2. Rupert Grint and Ed Sheeran
Sheeran would agree, as Grint starred in the music video for his 2011 hit, "Lego House."
3. Millie Bobby Brown and Natalie Portman
Brown's career is certainly taking off with her role in "Stranger Things," but so is her similarity to the "Star Wars" prequel star.
4. Jim Carrey and Willem Dafoe
I'm not going to lie – when I was shown a picture of Dafoe, I thought he was Jim Carrey.
5. Nina Dobrev and Victoria Justice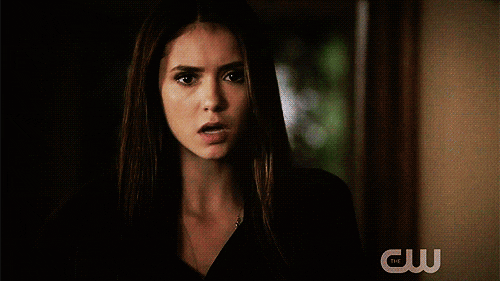 Long locks and petite figures are just a few things that tie these brunette beauties together.
6. Austin Butler and Chord Overstreet
It seems like swoony blonde hair was a prerequisite for starring in popular TV shows back in the day, namely "Zoey 101" and "Glee."
7. Minka Kelly and Leighton Meester
The two not only co-starred in the 2011 psychological thriller "The Roommate," but are also real-life BFFs.
8. Chace Crawford and Ian Somerhalder
The ridiculously good looking pair fulfilled their duties as heartthrobs in "Gossip Girl" and "The Vampire Diaries."
9. Amy Adams and Isla Fisher
The redheads starred together in the 2016 film "Nocturnal Animals."
10. Will Ferrell and Chad Smith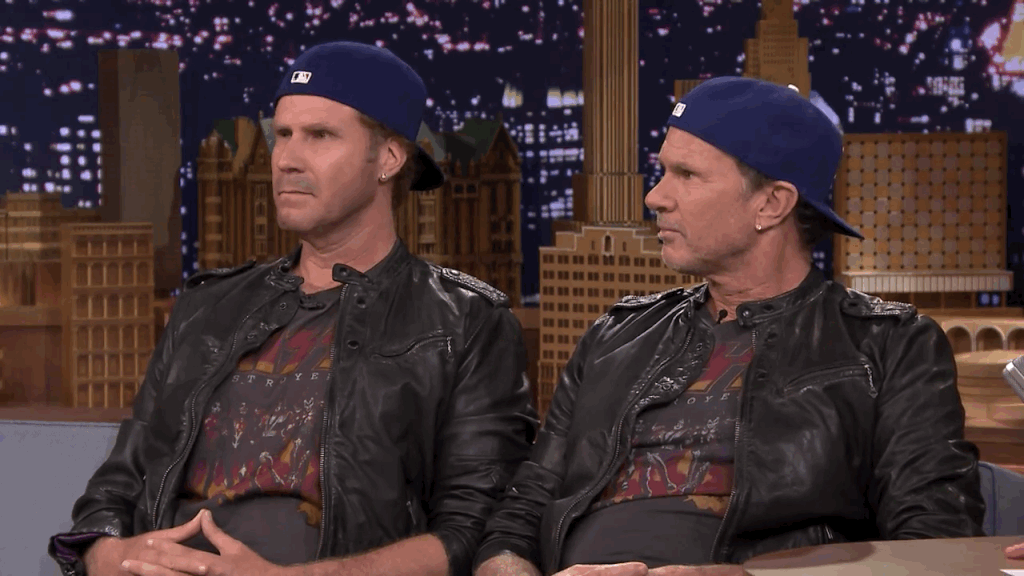 Need I say more? Just look at them!