Noe's Choice: 'Will and Grace' original vs. reboot
*Queue the iconic theme music* This week on "Noe's Choice," we dive into the work of network TV with the "Will and Grace" series. With roles rebooted last fall, the iconic foursome of Will, Grace, Jack and Karen are back to bring up pressing issues, while adding their usual comedic flare. Since it is the era of the reboot due to the prolific amount of nostalgic writers on nearly every platform, I felt that it was fitting to decide which version is Noe's Choice.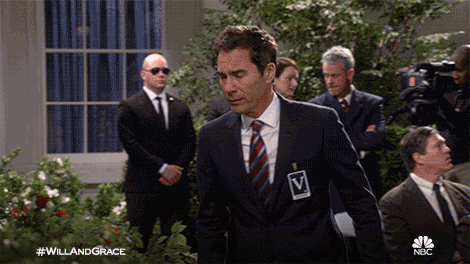 Original:
Noe loved:
The chemistry between the cast was present since the pilot, which is rarely ever the case in a show. In a time when there was more tolerance than acceptance, each character dared to push the boundaries of their stereotypes. And all of it was funny.
There also was never a dull season. Each year held the same amount of lessons and laughs to be had. "Will and Grace" was a trailblazer for all sitcom series to follow: It seemed to balance the amount of comedy and realistic struggles to create a show celebrating those previously uncelebrated.
Noe hated:
Looking back at the original now, I can't help but cringe at the stereotypes the show turned to at times. Although the original intention behind the series was to carve a place for women and LGBTQ people in TV and in the world, it's still something I can't get past. Maybe it's my millenial "wokeness," but these generic representations would make any show difficult to watch.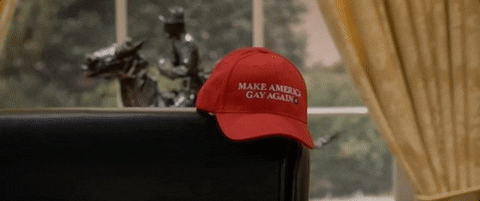 Reboot:
Noe loved:
As a kid, I used to watch the matriarchs of my family watch "Will and Grace" during their wine-night gatherings. Now that I'm adult-ish, I can't help but feel that watching "Will and Grace" connects me to them. The reboot has managed to do two very important things in bringing back an iconic show:
The first is maintaining the original spirit of the show. While watching the reboot, I almost forget that this isn't just a continuation of the original. The second is how flawlessly it implements today's issues. With what's going on in the world, we could use an excuse to step back and laugh about it all.
Noe hated:
My only issue with the reboot is that some episodes seem less exciting in comparison to those of the first. I understand the difficulties of trying to adapt a show from the early 2000s to today, but some plots do seem half-baked.
Noe's Choice:
The reboot. Being able to watch what was previously considered an "adult show" has been the most rewarding part of the reboot. Plus, it's a show that easily generates laughs, which is so important when it feels like all you see on the news is negativity.