5 fast food items that need to come back
Fast food joints have been known to add limited-edition menu items to entice customers. Some of these items (such as the McDonald's McRib) have become near-regulars, while other items are never to be seen again. Here's a list of items we wish fast food restaurants would bring back:
Taco Bell's Pacific Shrimp Tacos
These tacos featured six pieces of grilled shrimp in a chipotle marinade topped off with salsa, lettuce and avocado ranch sauce on a flour tortilla. These tacos were offered at $3.69 in 2010. McDonald's McSkillet Burrito
The McSkillet burrito featured sausage, egg, cheese, and grilled onions and peppers. McDonald's added a sausage burrito to their breakfast menu, but it's only a shell of what the McSkillet was.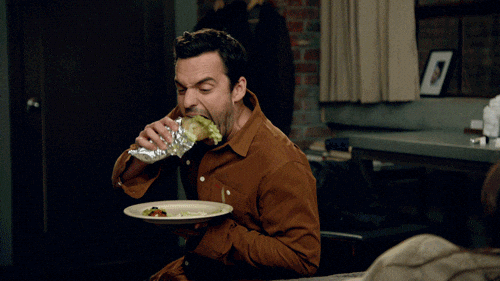 McDonald's Chicken Fajita
Another McDonald's burrito makes the list — the Chicken Fajita. This burrito had grilled chicken, tomatoes and sweet chili sauce.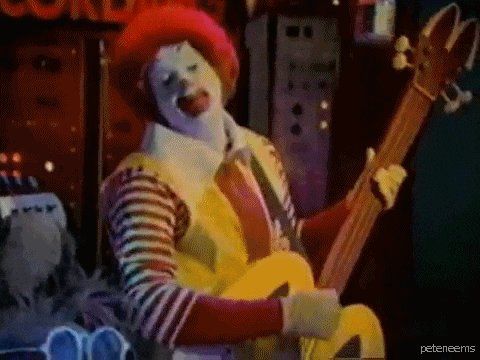 Dunkin Donuts' Smokehouse Sausage Sandwich
This sandwich, introduced in 2011 had a Hillshire Farm sausage link split in half with egg and cheese on an English muffin. While we can all agree the Dunkin' Donuts egg is nasty, the sausage link compensated for everything.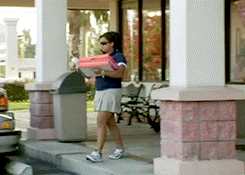 Burger King's Ribs
When you think of Burger King, the last thing you may think they serve is ribs. However, in 2010, Burger King offered cut ribs at $7.99 for an order of six and $8.99 for an order of eight. While this may seem expensive, they were by far the best thing on the menu, as they nearly sold out a week before the test run was supposed to end.