5 Disney Channel Original Movies to marathon
Disney Channel Original Movies, commonly known as DCOMs, were a staple of my childhood. All day, I would look forward to sitting on the couch with my dinner at 7 p.m. and watching the movie Disney Channel had to present that night.
Nostalgic for the simpler days? Grab some friends and some popcorn and go back in time with these classics:
"Zenon: Girl of the 21st Century" (1999)
This film about a mischievous, relatable teen from space who gets sent to Earth made us all want to live in the future. Her super cool outfits — metallic space suits and all — didn't make the boring present any easier.
"Cadet Kelly" (2002)
I'm not saying I wanted to go to military school, but if anyone made it look appealing, it was Hilary Duff. This film touches on new beginnings, adjustments and determination as fashion-minded Kelly must adjust to a brand new environment.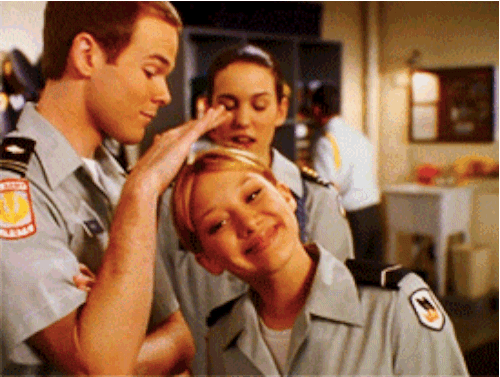 "The Cheetah Girls" (2003)
Nothing spells girl power as much as the story of these four teenage girls who form a music group and take the world by the storm. Besides the catchy tunes, the film presents the strong bond of sisterhood— it's cheetahlicious!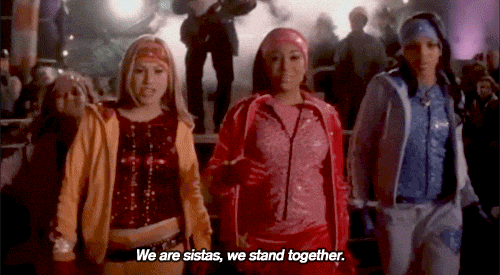 "Twitches" (2005)
They're not only twins, but also witches— don't worry, the good kind. This tale of two twins reunited on their 21st birthday to save a kingdom shows how powerful family and love really is.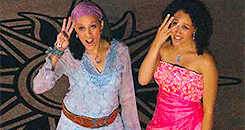 "High School Musical" (2006)
I'm going to end right here because I don't think any movie can triumph the excellence and momentous impact of "High School Musical." If staring at Zac Efron isn't enough of a reason to binge watch the trilogy, grabbing a mic and singing your heart out to every song is. Go Wildcats!