3 tips to prepare you for MarMon
Get ready, because the biggest party and celebration of the year is just around the corner: Marathon Monday! In a little over a month, almost all of BU will be cheering on the Boston Marathon runners from the early morning into the evening. This fun yet lengthy day of festivities requires a little bit of preparation. MarMon outfits are kind of a big deal, and everyone wants to be looking super festive and at their best. So, here are a few ideas to help jumpstart your outfit planning for Marathon Monday:
Tip #1: COMFORT
This tip is at the top of my list because it is the most important aspect of picking a MarMon outfit. You want to be comfortable in whatever you are wearing because it is a long day of partying and running around. Sneakers are definitely the move (especially ones you don't care about getting dirty, because they will), along with clothing that's breathable. Since most of the day is spent outside, you don't want to wear anything too thick or itchy. In addition, you will be dancing and jumping around, so clothing that is flexible or loose is also a must. I recommend some high waisted jean shorts with a loose crop top and sneakers (that's probably what I will be wearing).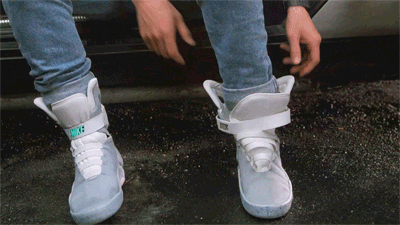 Tip #2: GET CREATIVE
After comfort comes creativity! Get creative with your outfit by wearing some bright colors and patterns you maybe normally wouldn't. Since by April it's already springtime, ditch those black and browns for some pinks and yellows. Another thing that's super cute is getting Boston-inspired apparel to show your pride! I once saw some girls with some DIY MarMon shirts that were so cute, and their whole friend group were matching. Dressing up with your friends is another way to stand out and be super cute and original. It's not a music festival, so you can't go that level of crazy, but definitely have a little fun with it, because it's a special day of festivities.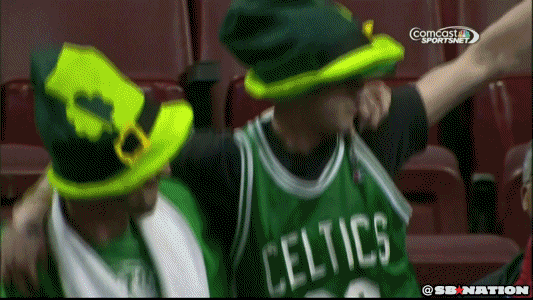 TIP #3: ESSENTIALS
Finally, I leave you with a list of things I consider essential for MarMon. If you have these with you, you will be set for the day. First, you need something to carry all your stuff: phone, wallet, chapstick, etc. I would recommend a fanny pack because it goes around your waist, ensuring you cannot lose it throughout the day. Also, it's just the right size to fit all the things you need. You will barely be able to feel it while dancing and running around, and you can find super cute ones online to match your outfit. Second, you need to bring a water bottle. I would recommend a plastic disposable one, because then at the end of the day you can just toss it. It's so important to stay hydrated on MarMon because it's starts super early, it's hot out and you're running around a lot. This way you can refill it with water (or your drink of choice) whenever you want.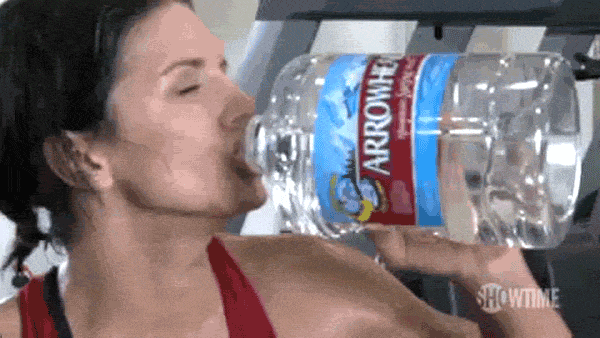 I hope this little guide helped spark some ideas for your MarMon outfits! It's never too early to start planning, so start searching for stuff online and in your closet. Remember, although the outfit is an integral part of MarMon, the most important thing is to be safe and have fun.