Why the Raptors are definitely going to win the NBA championship
As of March 13, the top two teams in the East (the Toronto Raptors and the Boston Celtics) and the West (the Houston Rockets and the Golden State Warriors) have clinched a playoff berth. While Golden State still boasts a loaded roster that make them consistent championship favorites, here's why the Toronto Raptors have the best chance of knocking off the defending champs:
Defense wins championships
While this term originated in football, it's certainly applicable in the NBA. It's easy to overlook defense while watching LeBron's highlight reel dunks and Steph's out-of-the-gym range, but teams often go through cold stretches on the floor. Defensive play doesn't change any day of the week. The Raptors rank top-10 in steals and second in blocks. Taking away scoring opportunities is important — it's better to prevent chances as opposed to trying to come back from a deficit.  
    2. The starters
While DeMar DeRozan and Kyle Lowry are expected to carry the scoring load as the stars, the starting five has put up double digit point per game averages.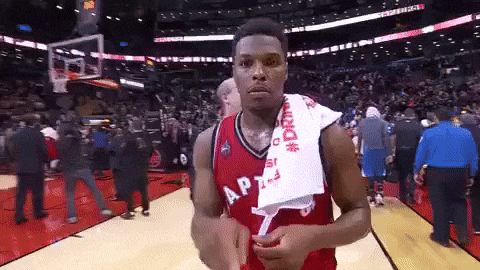 3. Underdog status
The Raptors have been miserable the last four years in the playoffs despite finishing  first or second in the Atlantic over the past few years. Now with LeBron on a Kyrie-less team, the Raptors shouldn't have to worry about another sweep.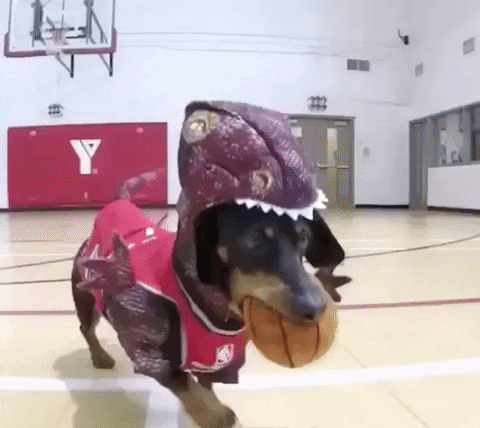 4. Drake
The Raptors have Drake courtside… what other team can boast that?