15 middle school fashion trends I never want to see again
Middle school was a tough time for many reasons — school got harder, puberty kicked in and parents just didn't understand. The good news was we were finally able to go to the mall with our friends and shop for ourselves. Here are 15 trends you should remember if fashion truly was your passion:
Pre-wrap
If you went to middle school, you remember eyeing the girl with a purple and green braided pre wrap headband during practice.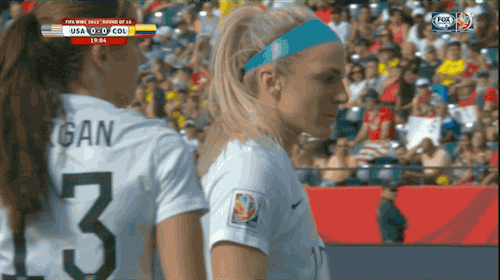 2. Clip-on hair extensions
Why spend money at the salon when you could look Coachella-ready with these bad boys?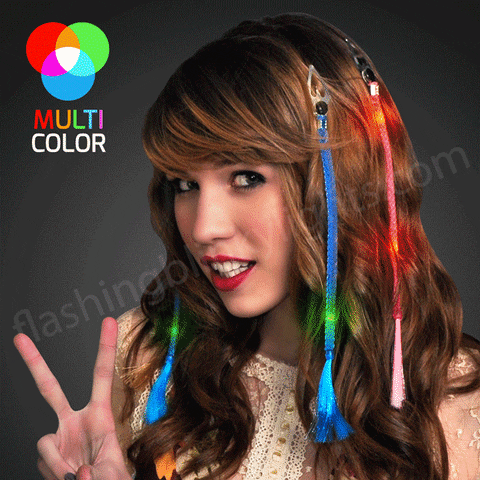 3. Layers on layers on layers
Because one tank top isn't enough, and jeans look better with tutus on top.
4. Graphic T-shirts
Who needed inspiration when there was Justice and Forever 21 to remind you to "Love, Hope, Dream"?
5. Shutter shades
Move over, Kanye.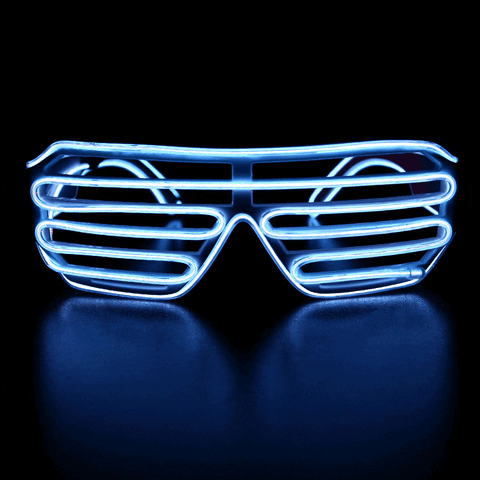 6. BFF necklaces
With these, the friendship was real.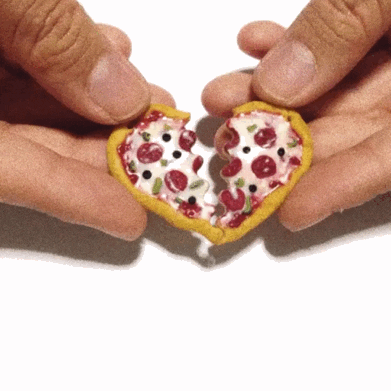 7. Custom shoelaces
The best part of buying a new pair of Converse was taking out the plain laces and replacing them with ones that POPPED.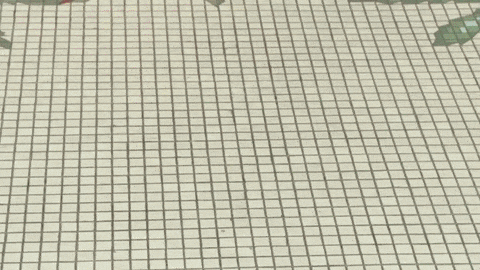 8. Abercrombie & Fitch
Why weren't we paid to be brand ambassadors?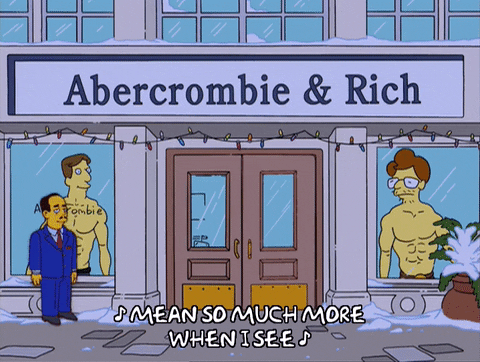 9. Rubber bracelets
From "Livestrong" to "I Love Boobies" to Silly Bandz, they became collectors' items and matters of trade on the playground.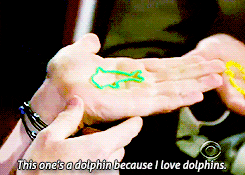 10. Juicy Couture tracksuits
Whoever could afford these was the star of pajama day.
11. Victoria's Secret PINK yoga pants
Because regular yoga pants don't make their brand clear on our butts.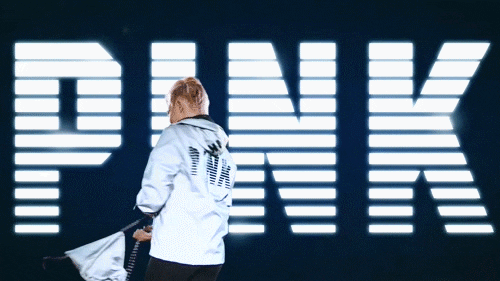 12. Tattoo chokers
It was fun before being yelled at by our moms for dressing too "punk."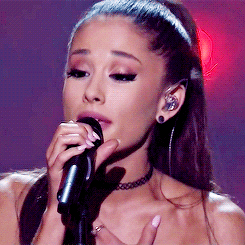 13. Uggs
When we popped these on our feet, winter officially started.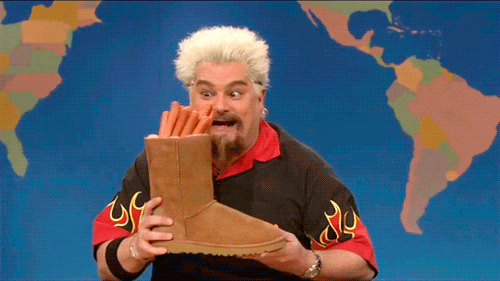 14. Colored braces
There's no need to be boring when you can be festive with alternating red and green braces for Christmas.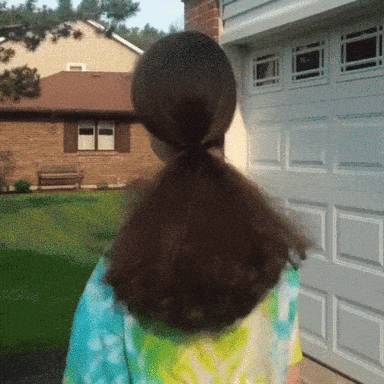 15. Heelys
Later, loser.