Whether it's for One Direction (rest in peace), The 1975 or Dua Lipa, concert camping culture is pretty much a uniform experience. You show up at the venue at dawn, set up a home base and start rotting away with your friends, all to be barricade for your favorite artists. It's not everybody's cup of tea, but for the extremely dedicated fans, it's the only way. Here are some tips to surviving a day on the dirty venue sidewalks, rain or shine:
1. Always figure out where the closest bathroom is. Obviously, you will need to use the bathroom at some point in the day. A Starbucks is your best bet, as they usually won't make you buy something before using it. Don't do your makeup at 8 a.m., wait until the afternoon so you still look cute by the time the doors open. Don't forget that it's always better to have a mirror other than your iPhone.                  
2. Stay hydrated! If you don't drink enough water, you're going to feel lightheaded by the time the music starts, and you won't have much fun.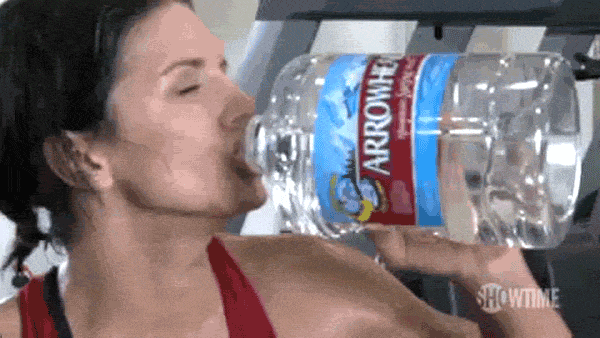 3. Use the number system! To ensure your spot in line, write on each camper's hand the numerical order of people who got there first. Trust me, people can be sneaky, and not following proper camp etiquette will only make your experience worse, and people will hate you. If you're at the House of Blues, make sure you check with the venue about their early access line. For some reason, they think it's okay for people to come an hour before doors, pay 15 dollars extra and skip the line. You don't want to get screwed over like that.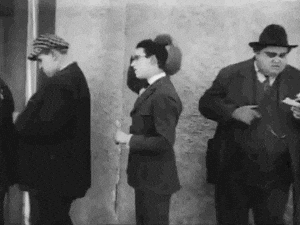 4. Eat! And I don't just mean a protein bar. Either pack meals or pick up a pizza. Once again, you will regret it if you get sick before the show.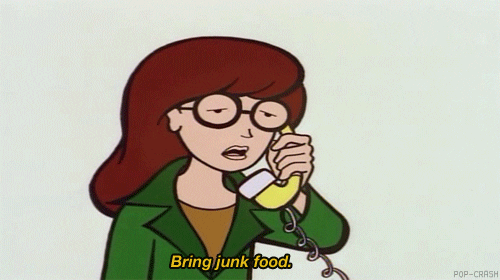 5. Make friends! You're all there for the same reason; you love live music and you'll do anything to meet the artists. Be there for each other. Help each other out. Concert-goers are a family, not competitors. Chances are, those who get there early in the day will all get first or second row.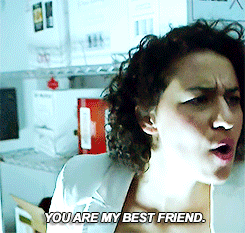 6. Keep your eye on any and all entrances of the venue as well as the tour buses! When you camp, chances are you have a better chance of meeting the artist before they walk into the venue for soundcheck. It's also less congested, and the artist would most likely rather meet the five-to-ten of you than a horde of tired, sweaty teens after the show.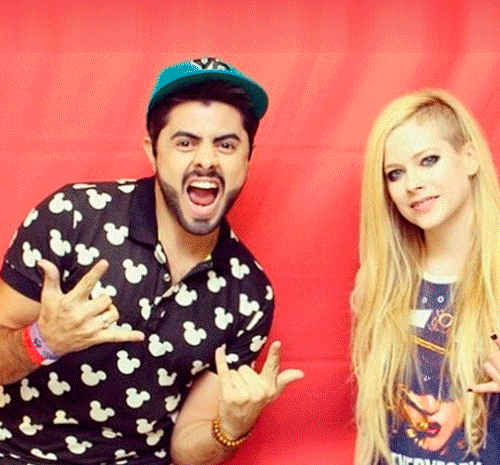 None of these tips will guarantee an amazing camping experience, because, let's face it, spending five to 10 hours outside waiting for somebody famous to notice you can feel a bit shameful. But we're only young once, and you shouldn't feel ashamed for loving the music you do. The most important part of it all is hearing your favorite songs live and up close.