The 4 hottest winter Olympians in Pyeongchang
The 2018 Winter Olympics have officially begun! That means hours of entertainment, not only with the sporting events themselves, but also with the eye candy. Here are just four of the hottest Olympians competing for the gold in Pyeongchang this winter:
Nick Goepper — freestyle skiing (United States)
Nick Goepper is a 23-year-old Indiana native. He already has two Olympic medals, a silver and a bronze, at the young age of 23, and he has also won numerous X Games and Freestyle World Ski Championships. Not only is he ridiculously talented, but he has the most amazing blue eyes and smile I have ever seen.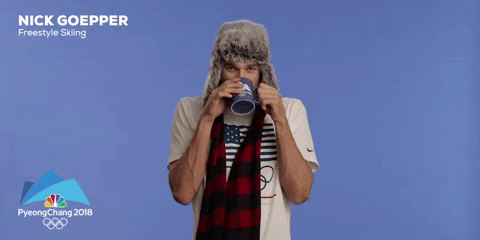 2. Alex Pietrangelo — ice hockey (Canada)
Alex Pietrangelo is currently representing Canada in Pyeongchang. He is an ice hockey player, and outside of the Olympics, he plays in the NHL as captain of the St. Louis Blues. In 2014, at just 24 years old, he won a gold medal at the Sochi Olympics. Besides the fact that he's a great hockey player, what makes him so attractive is that he has perfected the art of the scruff (I mean, just look at his facial hair, it's amazing).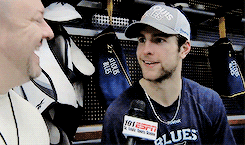 3. Pita Nikolas Taufatofua — cross-country skiing (Tonga)
Pita is on the Tonga cross-country skiing team. Tonga is a small South Pacific island country near Fiji. I was not aware Tonga was a country, but I am so glad I know now, because it is home to this Olympic beauty. Not only is he cross-country skiing in Pyeongchang at the moment, but he also competed in the Rio Summer Olympics in Taekwondo. These two dramatically different sports prove that this athlete is not only mega-talented, but has the muscles to prove it.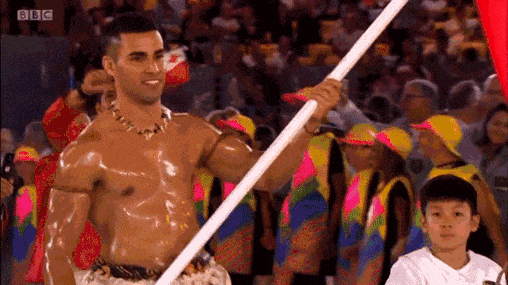 4. Chris Mazdzer— luge (United States)
Chris Mazdzer is another Team USA cutie. He is a 29-year-old luger born right here in Massachusetts. He has been to three Olympic games already, which is an amazing feat. He most recently won a silver medal in Pyeongchang. Not only does he have an amazing smile, but he is over six feet tall, which is definitely a plus (tall boys for the win, am I right?).