5 subscriptions everyone should have
These are two known facts: college students don't like spending money, and college students like spending time online. However, sometimes spending money is totally worth it because it makes the online experience so much better. If you aren't already subscribed to these five services, you're missing out.
Netflix
If it isn't already obvious, Netflix is the go-to for a movie night with your friends, with that special someone or just by yourself. It's the perfect place to binge watch old and new favorites, as well as a collection of Netflix originals such as "Stranger Things" and "Orange Is the New Black." Subscription starts at eight dollars a month for basic streaming.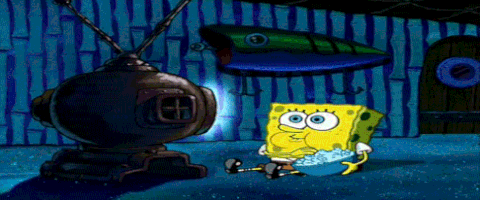 2. Spotify (with Hulu!)
If you're still debating between Apple Music and Spotify for unlimited, ad-free music streaming, stop right there. Hulu is now included with Spotify for students, allowing access to movies and TV shows for a special deal at just $4.99 a month.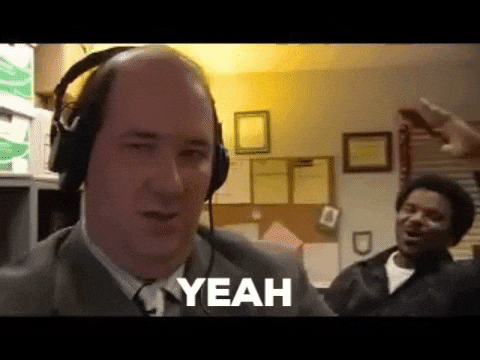 3. iCloud
If you're a photo hoarder like me, be glad to never have to frantically scroll through your camera roll and delete photos for storage again. At just $0.99 a month, you can upgrade your storage to 50 GB , because no memory belongs in the trash.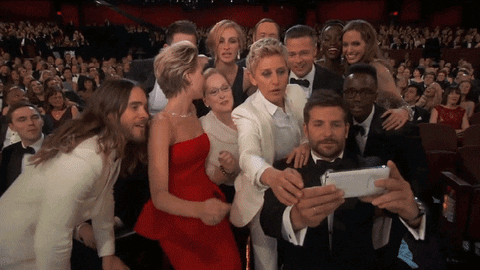 4. Chegg Study
If you've ever taken a math class, you understand the frustration of flipping back and forth from the problems to the solution page. You not only struggle how the answer came to be, but have no idea if your even numbered answers are correct. Luckily, Chegg has got you covered: for $19.95 a month, access step-by-step solutions for thousands of textbooks and receive 24/7 answers from experts. The price is steep, but certainly saves you stress and confusion, as well as your grade.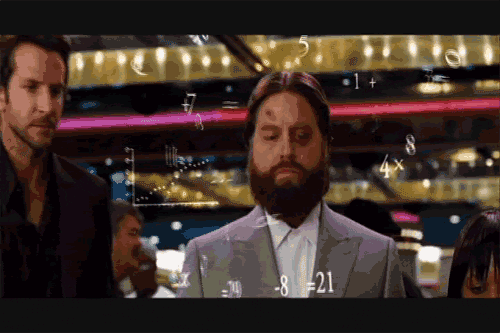 5. Amazon Prime
The worst part about textbooks, groceries, everyday and special items is having to go get them. Never procrastinate on shopping again — Amazon Prime delivers whatever you want to your door in two days with free shipping. Prime membership is free for students for the first six months and then $49 a year (around four dollars a month).