Top 5 stop-motion Christmas specials
With the holiday season in full swing, there is no better way to embrace the joy and magic than by watching a Christmas special. If you are anything like me, your childhood was filled with an array of classic stop-motion specials, only to be viewed during the month of December in order to maximize Christmas spirit. Now that December is underway, here are my five favorite stop-motion Christmas specials.
"Rudolph the Red-Nosed Reindeer"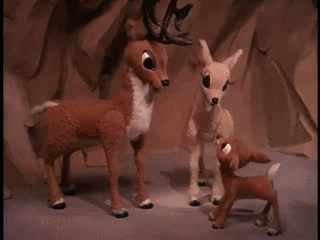 How can you not love Rudolph? The story is surprisingly relatable, the animation is beautifully soothing and the theme song is undeniably catchy. Rudolph's everlasting popularity has made it a staple of the season, proving that he will, indeed, go down in history.
"The Year Without a Santa Claus"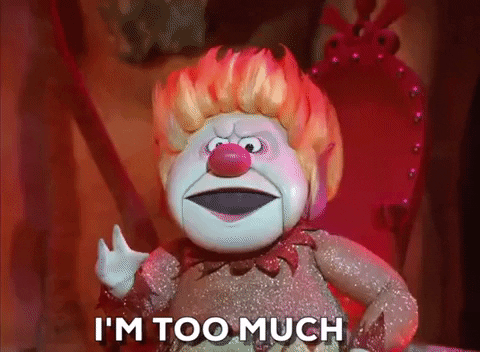 I still get giddy when I see this special playing during Freeform's 25 Days of Christmas. The concept of Santa Claus taking a year off was so unfathomable to my innocent, child mind that it has been impossible to forget about this one. More importantly, the Heat Miser/Snow Miser feud is one of the best rivalries to ever grace American television screens.
"The Little Drummer Boy"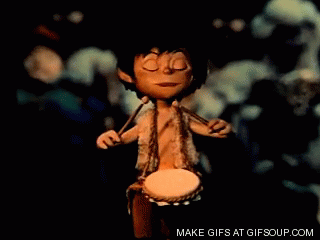 This simple half-hour special turns a beloved song into a delightful adventure. Even though it centers around the birth of Jesus, non-Christians can also appreciate the story. This movie embodies ideals about the Christmas season that should be held by everyone, regardless of faith.
"Santa Claus is Comin' to Town"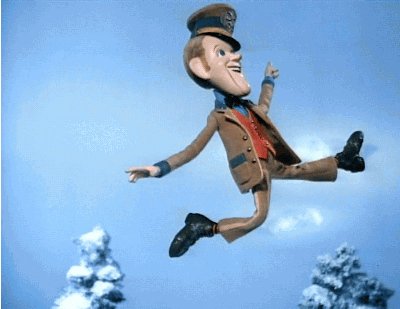 This special introduced me to some of the most memorable songs of my childhood: "Put One Foot in Front of the Other," "No More Toymakers to the King," and, of course, "Santa Claus is Coming to Town." This imaginative story about how Jolly Old Saint Nick came into existence is a fun fable supported by unforgetable music.
"Rudolph and Frosty's Christmas in July"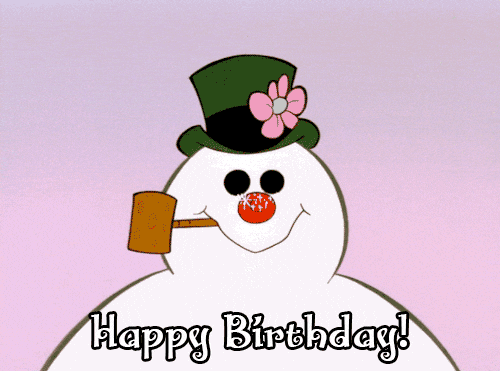 This bizarre and entertaining special combines two crossovers you never knew you needed: Rudolph and Frosty, Christmas and July. While not as popular as the previous entries on this list, this guilty pleasure is undoubtedly one of the strangest holiday specials. Despite its insane premise, I can assure you it is worth the watch.