Toys R Us is filing for bankruptcy, and my childhood is officially over
It's job hunting season, which means I've been spending most of my time sitting at my desk, filling out application after application. It's especially during this period of time that I can't help but revisit my more youthful days spent playing with toys, without a care in the world. Toys R Us has played a major role in my childhood; even simple visits to the store – without the intention to make any purchases — were extraordinary. Back then, walking through rows and rows of toys and board games was sure to make any child's day, but I can't say that the statement stands today. It almost feels like the news of Toys R Us inching toward bankruptcy will affect us college students more than actual kids.
While the company's decision to file for bankruptcy is a result of tightening pressure from their suppliers to withhold shipments until cash payments are shelled out, a drastic change in consumer trends is also responsible for a general loss of interest in shopping at brick and mortar stores. Children today can be best described as being "born with an iPad in their hand" instead of a silver spoon. The endless number of apps available for free and children's inclination towards digitally provided fun has vastly diminished the need for physical toys.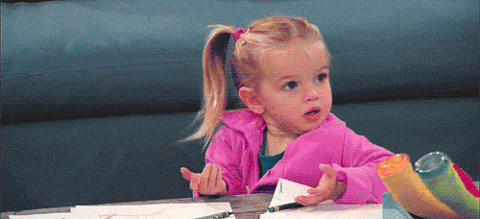 As much as I enjoy an occasional game of Angry Birds, I can never imagine forgoing the unadulterated pleasure I gained from walking into a Toys R Us store and picking out a toy as a child. I remember desperately wanting a pogo stick after seeing someone use it on TV. My mom and I spent weeks going into the local Toys R Us store and enquiring about the availability of the pogo stick. It's beside the point that I never used my pogo stick again after falling off of it on my first try and scraping my knees and elbows. The point is that half of the excitement I felt when the pogo stick was finally available in the store was due to the weeks of buildup. These days, most toys, if any, are purchased directly online through stores like Amazon, and understandably so. Why spend all of your time running and getting pushed around stores during the Christmas rush when one click is all you need to receive your child's gratification?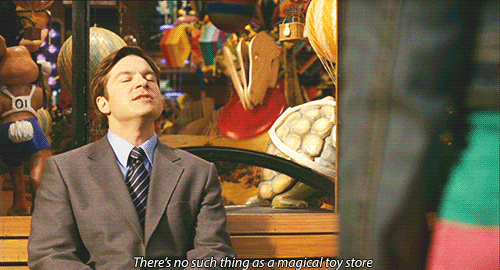 Toys R Us' troubles couldn't have come around a more inconvenient time. Most of their sales are made during the final quarter of the year. People are willing to relinquish the convenience of online shopping during the holidays, and the fact that the company may miss out on fulfilling its orders for Halloween, Thanksgiving and Christmas doesn't bode well. Hopefully, the company's decision to hire restructuring attorneys from Kirkland & Ellis results in a turnaround for Toys R Us, because I know I'd be heartbroken to see the stores go.