How to survive your first kitchen
If you're reading this, it's probably because you're a first-time owner or shared owner of a kitchen. To this I say congrats, because cooking on your own is one of the biggest leaps into the world of full-blown "adulting."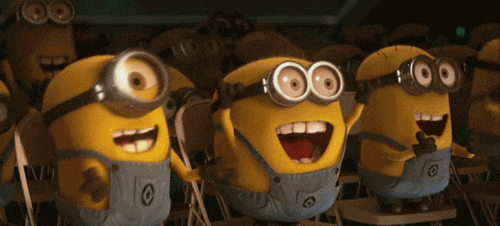 However, once the excitement has died down and all of the IKEA plates and cups are unpacked, it can be hard to know where to start grocery shopping. There's no need to panic, because it's actually quite simple to maintain a proper adult kitchen. Please, please don't eat ramen every night. There's really no need.
Make grocery shopping part of your routine.
It can be so easy to blow off making the trek to Star Market or Whole Foods until you're on your very last cup of Easy Mac, but planning ahead will save you time, energy and money. When you go grocery shopping on an empty stomach with no plan, you're more likely to spend more money on food you're not going to eat that'll just end up going bad later. Know your body and how much you eat — will you really go through an entire box of spinach by yourself in a week? Probably not, and it's just going to wilt.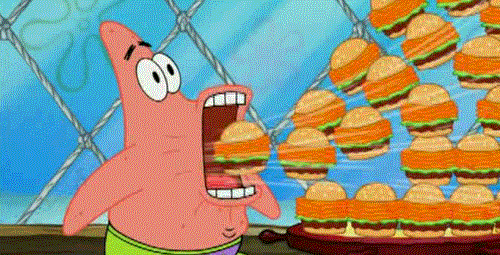 That being said, bulk up on the basics.
Make sure you stock up on foods that won't go bad for a long time and are classic pantry staples, such as rice, spices and dried beans. These are often cheaper to buy in bulk and make a great addition to any dish. Having a full spice rack means more flavor and always having a bag of rice around means never going hungry.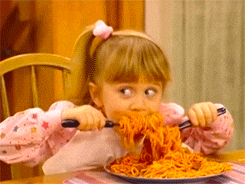 Meal prep
I know, I know. Meal prepping has become a crazy stereotype of vegan lifestyle Instagrammers, with their giant, intimidating spreads of enough farm fresh veggies to get you through a month. However, literally packing a salad the night before to take with you instead of splurging at the GSU is meal prep. Meal prep means just making something ahead of time. Whether it's a sandwich, soup or a salad, having something ready to grab as you run out the door saves a lot of stress in the long run.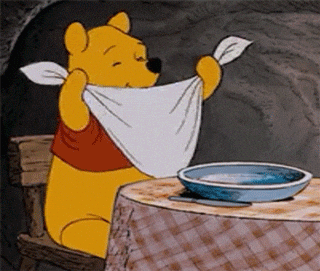 Become a couponer
Target's Cartwheel system is a lifesaver, OK? Every single grocery store offers some sort of weekly coupon deal and more often than not the barcodes can be found online. Target's Cartwheel is an app that displays all available coupons at once that you can go through and scan at checkout. Gone are the days of sitting down and clipping out coupons; now all it takes is an app.
Happy saving and happy cheffing!