Is "Revenge Body" a safe way to lose weight and workout?
The premise behind the new show, "Revenge Body," is that Khloé Kardashian was the "fat sister" of the Kardashian clan, so she got a super hot body to get revenge on anyone who thought she was fat. But is this reason enough to workout? Shouldn't you want to do it for you and only you from the beginning? After watching an episode and seeing the contestants change from "Screw those people! I'll become hot and show them!" to "I feel better about my self-confidence and I feel more satisfied with my life," I was inclined to believe in the show's potential, despite the name.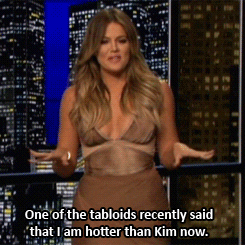 High intensity workouts can hurt you if you're not used to them.
For one contestant, they started him off at three workouts a week and worked him up to more, but some of them start off working out intensely every day of the week. If they're not accustomed to exercise, they can be injured, which can really set them back. When you're looking for long-term results, it would be better to start off slower and build up the intensity.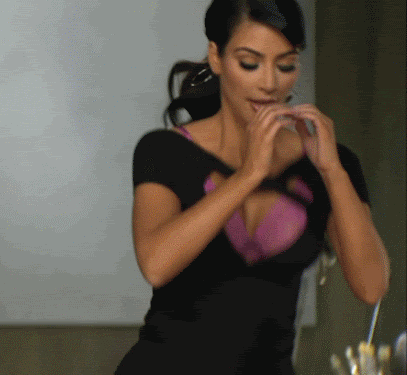 Can people maintain their "Revenge Body?"
Will they be working out at the same level after the show? Is it possible to keep up the schedule Khloé and the trainers give them in real life? It's pretty easy for a Kardashian to tell their people they want to spend multiple hours a day working out, but for the average human, you can't make employers understand why you need to come to work late or leave early.
If you're working out as revenge, is that healthy?
Trying to get back at someone by getting a "hot body" isn't healthy. You need to do it for yourself. If you're working out for the wrong reasons, it's not sustainable. Eventually you'll return to bad habits, emotional eating or whatever was holding you back originally. You need to get to the root cause of your unhealthy lifestyle to maintain a successful workout routine.
It is a solid kick-start.
Sometimes you just need the initial push to get it all started and get going. If that's the case, this show will be the push you need. Khloé tries to find workout routines that will work for each person and get them the body they want. From group workouts, personal trainers to dancing, she's going to find them the workout style that'll be the most effective.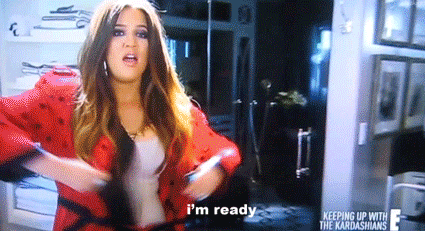 It's not easy.
You have nutritionists who are telling you what to change about your diet. If you're at home, eating junk and drinking alcohol all the time, you'll be kicked off the show (as one contestant was). Is it fair to be kicked off? Yes, because she didn't follow the rules. No, because what if she just needed more support? The show challenges you mentally and physically, and if you're not getting the support you need, it can be more destructive to your health than not starting the show at all.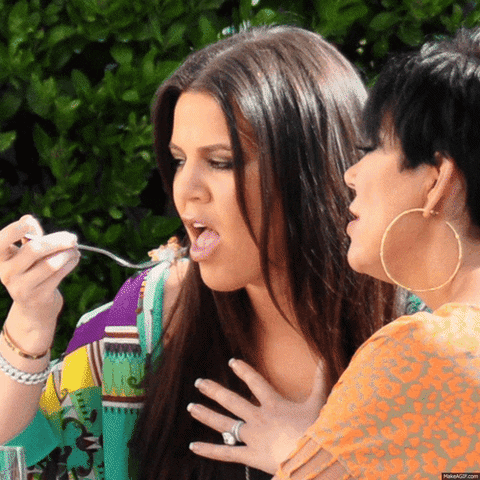 Some of the trainers are very supportive and kind, some are not.
There was one Australian group trainer who was so kind, helpful and proud of the progress his client made. During the same episode there was a personal trainer who didn't care about his client's excuses and reasons for "revenge." Each trainer has their own personal approach to each client, and their support levels all vary.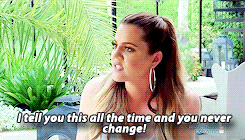 Whatever works, works.
If this is what someone needs to start, and it helps them feel more confident and happier, then do it. But make sure to keep healthy goals in mind. Work out for your own health and happiness.